You are here

Values
Values
OUR VALUES
Upholding a fiduciary responsibility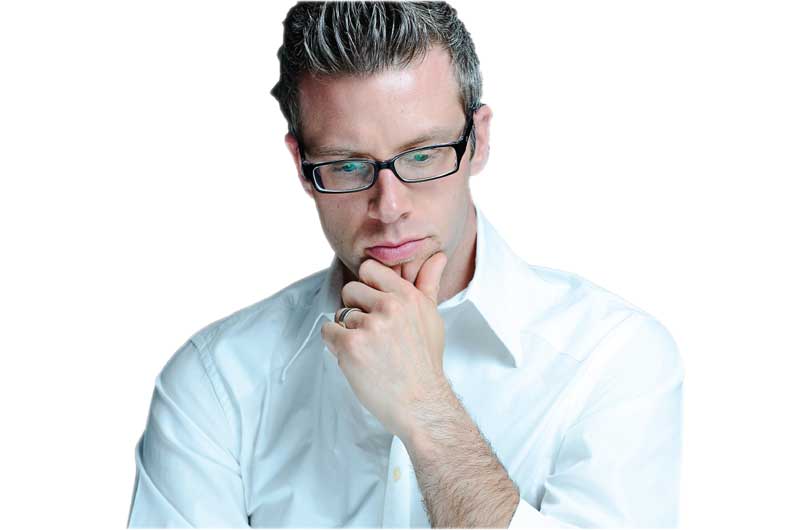 Objectivity
Is your financial representative acting in your best interest?
Are you ...
Receiving ongoing updates about the risk level of your investments?
Getting an impartial explanation of complex financial products?
Making decisions based upon a written financial plan?
Obtaining answers to all your financial questions?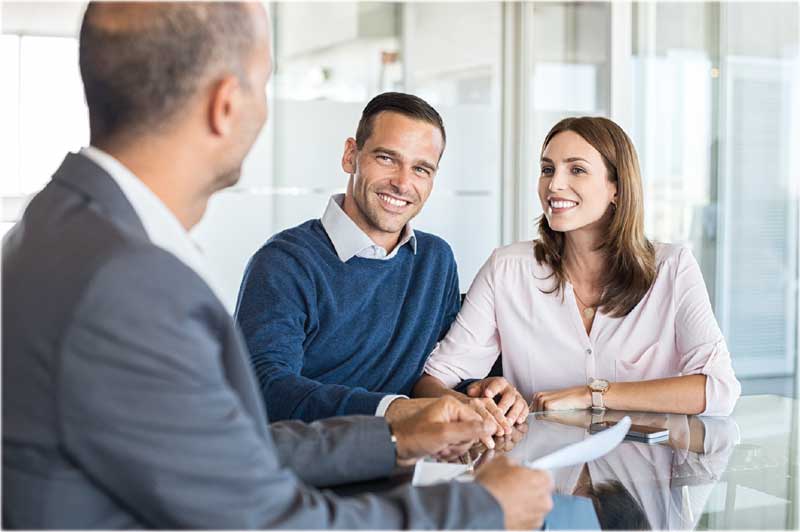 Integrity
As your Trusted Fiduciary Advisor, I will...
Collaborate with you to put together the pieces of your financial puzzle.
Discuss multiple scenarios for pursuing your financial goals.
Educate you on principles of financial planning & investing.
Introduce you to tax and estate advisors to address your complex needs.
Diligence
Let's work together toward the secure financial future you deserve.